All
Government Services & Technology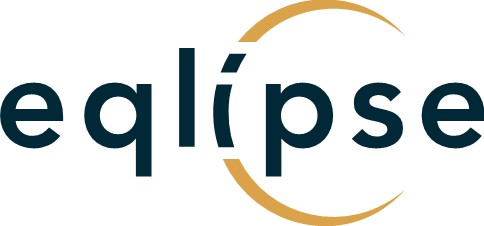 Eqlipse Technologies
Acquired: 2023
|
Status: current
Eqlipse Technologies is a provider of industry-leading capabilities spanning full-spectrum cyber and signals intelligence ("SIGINT") engineering, digital operations and identity management, and cutting-edge research and development ("R&D"). Eqlipse utilizes these core capabilities to deliver end-to-end mission-oriented solutions to key national security customers within the Department of Defense ("DoD") and Intelligence Community ("IC").
Visit Website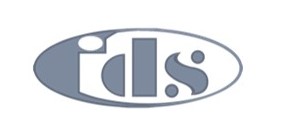 IDS
Acquired: 2023
|
Status: current
Integrated Data Services ("IDS") is a leading provider of software and technology-enabled support and development for federal government customers. The Company's flagship software offering, Comprehensive Cost and Requirement (CCaR), is primarily utilized to automate processes centered around program portfolio management. IDS is headquartered in El Segundo, California.
Visit Website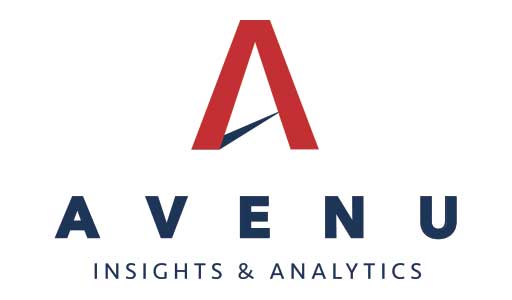 Avenu Insights & Analytics
Acquired: 2023
|
Status: current
Headquartered in Centreville, VA, Avenu Insights and Analytics ("Avenu") is a provider of integrated administrative, revenue enhancement and payment software solutions to state and local governments. The Company's broad product suite includes compliance solutions, permitting, licensing and digital transactions, payment processing, public administration software and managed services.  Avenu employs over 600 individuals and serves more than 4,000 customers across the US and Canada.
Visit Website

SPA
Acquired: 2021
|
Status: current
Founded in 1972 and headquartered in Alexandria, VA, Systems Planning & Analysis, Inc. provides strategic advisory, systems engineering, modeling and simulation, advanced analytics, model-based war-gaming, cost estimating, industrial policy, software development, and other technical solutions to government customers in the United States, Australia, NATO and other allied countries.
Visit Website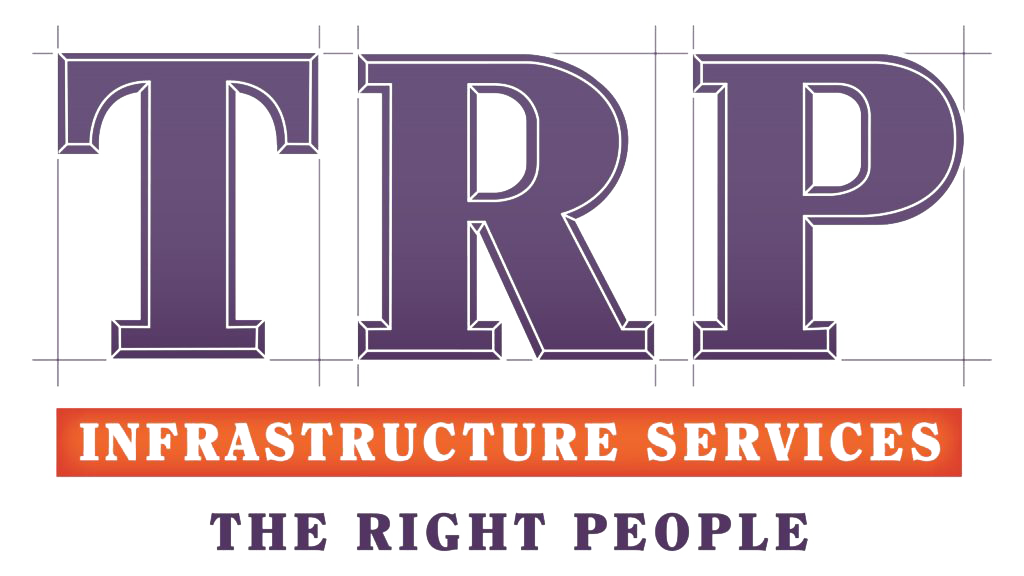 TRP
Acquired: 2021
|
Status: current
Founded in 2010 and headquartered in Fort Worth, Texas, TRP is a leading provider of safety-critical and highly regulated roadway marking and traffic control solutions primarily to state and local government end-customers, whom it serves either directly or through general contractors. TRP's core offering focuses on recurring maintenance projects to maintain the safety of America's roadways. The Company has a broad and diverse footprint, with operations in Texas, Florida, Georgia, North Carolina, South Carolina, Alabama, and Arkansas. TRP has successfully provided pavement marking and traffic control services to more than 5,000 highway infrastructure projects, including complex urban interchanges, rural roadways, tollways, bridges, and city/county thoroughfares.
Visit Website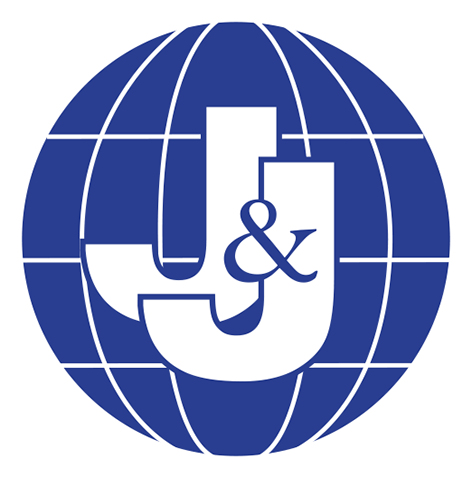 J&J Worldwide
Acquired: 2020
|
Status: current
Headquartered in Austin, Texas, J&J is a leading provider of mission-essential, preventative maintenance activities to critical U.S. Federal Government sites through its Healthcare and Medical Solutions, Mission Support Solutions and Engineering Solutions segments. Throughout its history, J&J has developed a comprehensive portfolio of aseptic cleaning and turnkey facility services for government hospitals as well as a wide array of facility management, operational support and integrated asset management services for Department of Defense military bases. J&J and its joint venture partners collectively employ over 3,200 employees in over 270 locations in ten countries.
Visit Website

ITI
Acquired: 2019
|
Status: current
ITI's technologies offer a fully integrated department of motor vehicles solution suite, including software and equipment that can be used to track vehicle registrations, manage the production of and inventory for license plates and drivers licenses, and administer skills and knowledge tests to constituents. ITI has a blue-chip customer base consisting of 34 U.S. States and Canadian Provinces. ITI is headquartered in Carlsbad, California with a significant presence in Fort Wayne, Indiana.
Visit Website

Octo
Acquired: 2019
|
Status: realized
Octo Consulting Group ("Octo") is a premier provider of software development and IT modernization solutions to the Federal government, including healthcare, national security, civilian and defense agencies. Its specialized solutions for Agile software development, UI/UX, cloud, infrastructure, blockchain, and other emerging technologies support a wide variety of missions and empower agencies to modernize their aging infrastructures. Octo is headquartered in Reston, VA.
Visit Website

BlueHalo
Acquired: 2019
|
Status: current
BlueHalo, formerly known as AEgis Technologies, is purpose-built to provide industry leading capabilities in the domains of Space Superiority and Directed Energy, Missile Defense and C4ISR, and Cyber and Intelligence. BlueHalo focuses on inspired engineering to develop, transition, and field next generation capabilities to solve the most complex challenges of our customers' critical missions and reestablish our national security posture in the near-peer contested arena.
Visit Website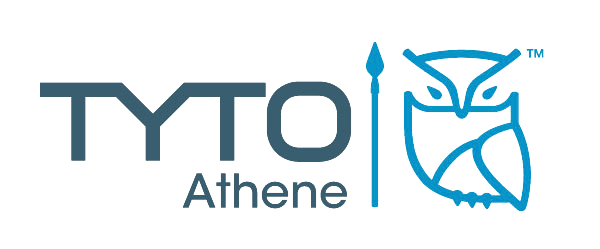 Tyto Athene
Acquired: 2018
|
Status: current
Tyto Athene is a full service systems integrator focused on helping clients accelerate their ability to make decisions by providing ubiquitous and secure access to enterprise information throughout their operating environment.  Tyto Athene uses a myriad of technologies, innovative thinking, and proven processes to deliver successful outcomes for it's clients worldwide.
Visit Website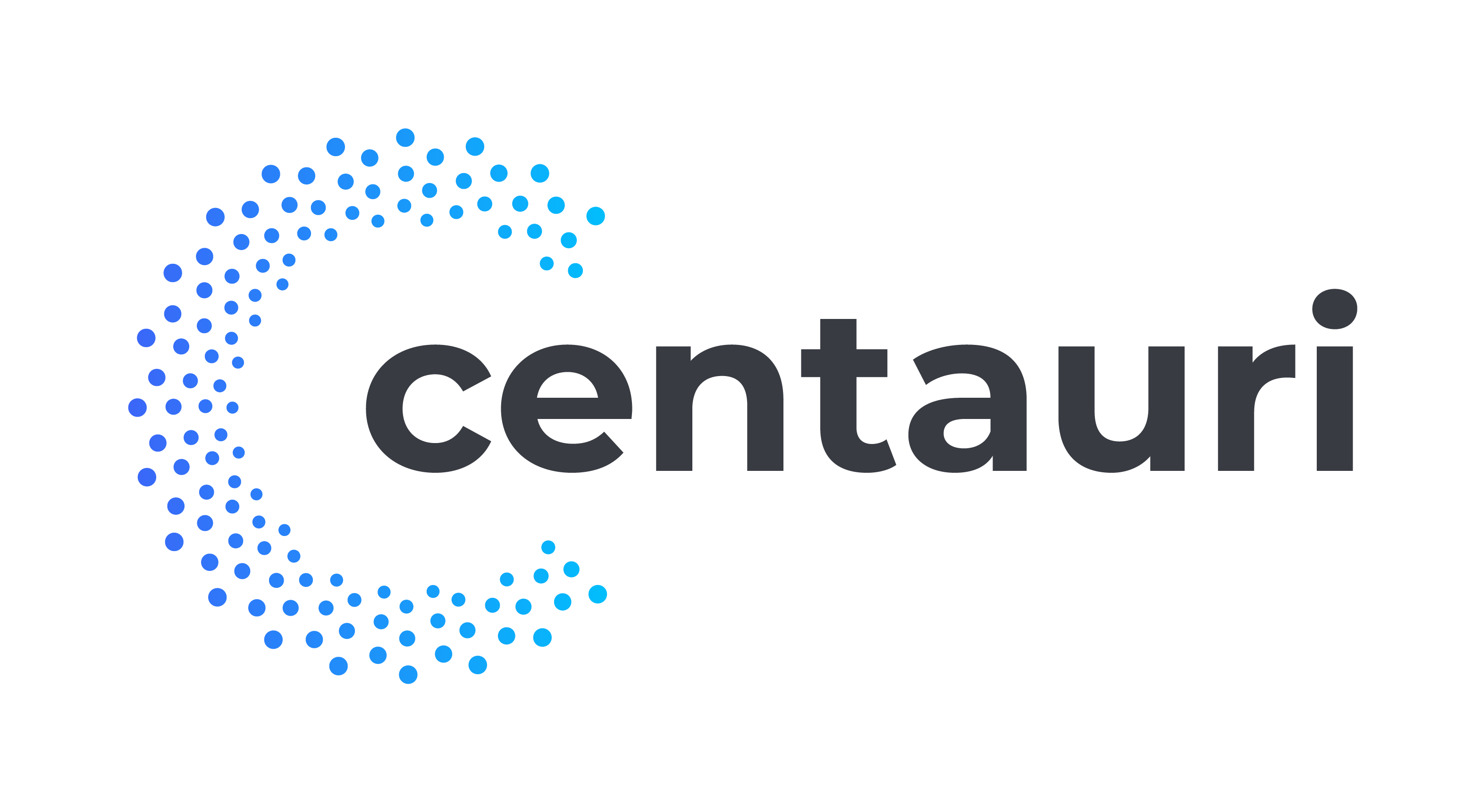 Centauri
Acquired: 2017
|
Status: realized
Centauri provides engineering and software solutions to the intelligence community and other government customers. Centauri has specific technical and domain expertise in overhead surveillance systems and their subsystems, including radar, electro-optical /infrared SIGINT and MASINT payloads, as well adjacent mission areas such as missile defense, PED, and space situational awareness. The combination with Arlington's existing investment in Xebec complements the company's technical capabilities with highly specialized human intelligence solutions and unique subject matter expertise that are provided to a similar set of intelligence community customers.
Centauri's headquarters is in Chantilly, Virginia, with additional offices in Virginia, California, Hawaii, Ohio, Michigan, Pennsylvania, Massachusetts, and Maryland.
In 2020, Centauri was sold to KBR, Inc. (NYSE:KBR).

Polaris Alpha
Acquired: 2016
|
Status: realized
Polaris Alpha ("Polaris") provides advanced technical capabilities, specialized domain expertise and mission critical solutions to Department of Defense and Intelligence Community customers. The Company has approximately 1,100 employees with major offices in Colorado Springs, CO, Fredericksburg, VA, Annapolis Junction, MD, Aberdeen Proving Ground, MD, and Alexandria, VA as well as customer sites both domestically and overseas. For further details on the newly formed Company's customers and capabilities, please visit our new website at www.polarisalpha.com.
In 2018, Polaris was sold to Parsons Corporation.

Quantum Spatial
Acquired: 2012
|
Status: realized
Quantum Spatial ("Quantum Spatial") is the largest provider of location-based tools, analytics and data focused on the North American market.  Quantum Spatial utilizes proprietary software tools and applications to create geospatial solutions often delivered in a fully-hosted environment and tailored to provide clients with a unique portal through which they can better understand and interact with geospatial data. Quantum Spatial delivers professional services and solutions for clients across all industry verticals with specialized expertise in energy, transportation, utilities, environmental, mining, national security, federal agencies, state and local government and commercial applications.
In 2019, Quantum Spatial was sold to NV5 Global, Inc.
Visit Website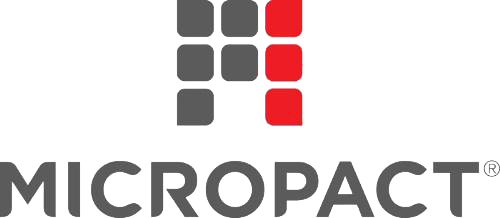 MicroPact
Acquired: 2011
|
Status: realized
MicroPact Inc. ("MicroPact") is a leading provider of business process management, case management, and licensing software to federal, state, local and commercial customers. MicroPact's software is used by 97% of large federal agencies as well as state and local customers in 49 of the 50 states.
MicroPact is headquartered in Herndon, VA, and has approximately 600 team members located at offices throughout the United States, Canada, and the Philippines.
In 2019, MicroPact was sold to Tyler Technologies.

Novetta Solutions
Acquired: 2010
|
Status: realized
Novetta Solutions ("Novetta") was created to address the country's most pressing National Security needs by utilizing a combination of organic and acquisition growth to deliver technology-rich software and IT services to the Intelligence Community and Department of Defense. Novetta means "10 to the 27th power" or a billion, billion, billion and reflects the Company's big data heritage and ability to solve massive problems. During Arlington's ownership, Novetta has completed seven add-on acquisitions to expand its IP capabilities, enhance its service offerings and further penetrate intelligence and defense customers. Novetta is headquartered in McLean, VA, and has multiple offices around the country.
In 2015, Novetta was sold to The Carlyle Group.
Visit Website

Compusearch
Acquired: 2010
|
Status: realized
Compusearch Software Systems ("Compusearch") is the leading provider of enterprise software and services that automate mandated business rules for organizations involved with public sector contracts and grants. Compusearch's software solutions provide federal, defense, intelligence agencies and contractor organizations with the visibility, control and transparency necessary to improve productivity and performance while also meeting increasingly stringent federal compliance standards. Compusearch is headquartered in Dulles, VA.
In 2015, Compusearch was sold to ABRY Partners.
Visit Website

Apogen Technologies
Acquired: 2003
|
Status: realized
Apogen Technologies ("Apogen") was formed together with Arlington Operating Executives to consolidate providers of information technology services and solutions to the U.S. government in three core areas: enterprise architecture, network services and operations, and software and applications development. Customers included the Department of Homeland Security, Department of Defense, Department of Energy, U.S. Census Bureau, Department of Agriculture and the Internal Revenue Service.
In 2005, Apogen was sold to Qinetiq North America, a technology provider for defense and civilian government agencies.
Visit Website