All
Business Services & Software

Zemax
Acquired: 2014
|
Status: realized
Zemax is the preeminent provider of optical and illumination design software to design engineers at over 7,500 companies in 80 countries across a wide variety of end markets including aerospace, defense, medical/life sciences, instrumentation, optics and lighting. Zemax's OpticStudio software platform allows users to rapidly design, tolerance and simulate sophisticated optical or illumination systems and is widely considered to be the ubiquitous software platform in the global optical and illumination design community.
In 2018, Zemax was sold to EQT Mid Market US GP B.V.
Visit Website

Quantum Spatial
Acquired: 2012
|
Status: realized
Quantum Spatial ("Quantum Spatial") is the largest provider of location-based tools, analytics and data focused on the North American market.  Quantum Spatial utilizes proprietary software tools and applications to create geospatial solutions often delivered in a fully-hosted environment and tailored to provide clients with a unique portal through which they can better understand and interact with geospatial data. Quantum Spatial delivers professional services and solutions for clients across all industry verticals with specialized expertise in energy, transportation, utilities, environmental, mining, national security, federal agencies, state and local government and commercial applications.
In 2019, Quantum Spatial was sold to NV5 Global, Inc.
Visit Website

Virgo
Acquired: 2008
|
Status: realized
Virgo Publishing ("Virgo") is focused on delivering content within the fast-growing natural products, communications, healthcare, and business solutions industries via live events, electronic and print media products, and online platforms.
Virgo produced six trade shows and conferences, published nine trade websites and six affiliated magazines, and operated online training and accreditation programs as well as branded online stores.
In 2014, Virgo was sold to Informa plc (LSE:INF), a multinational publishing and events company.

AdVenture Interactive
Acquired: 2006
|
Status: realized
AdVenture Interactive ("AVI") is a full-service interactive marketing services company.  The Company offers a broad scope of interactive marketing and other advertising services for post-secondary education institutions. During Arlington's ownership, the Company had completed ten add-on acquisitions.
In 2012, AVI was sold to Sterling Partners.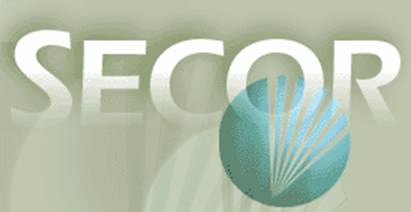 SECOR
Acquired: 2004
|
Status: realized
SECOR International ("SECOR") is a national provider of remediation management, consulting, and compliance and permitting services to the petroleum, chemical, basic industrial, pulp & paper and the power industries among others.
In 2008, SECOR was sold to Stantec (TSE:STN), a large engineering, architectural and environmental consulting firm.
Visit Website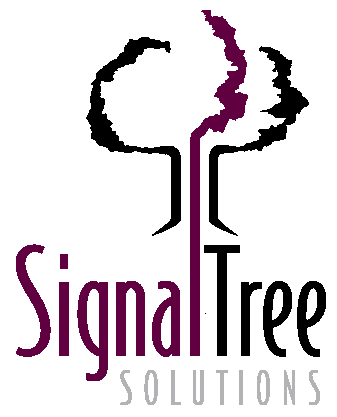 SignalTree Solutions
Acquired: 2001
|
Status: realized
SignalTree Solutions is a leading provider of global outsourced technology solutions with technology consultants located in the U.S. and in India. SignalTree operates utilizing a delivery system designed to cater to the specific needs of its blue-chip clients, including on-site, off-site and off-shore capabilities.
Arlington acquired SignalTree in partnership with Chairman and CEO Russ Cappellino, a thirty-year industry executive who had been leading SignalTree for the previous six years.
In 2002, SignalTree was sold to Keane, a technology consulting company.