Qarbon
Acquired: 2021
|
Status: current
Qarbon Aerospace is a premier manufacturer of cutting-edge composite components and assemblies at all levels of complexity, with products installed on the industry's most advanced commercial and military aircraft.
Visit Website

Stellant
Acquired: 2021
|
Status: current
Stellant Systems is a market-leading provider of RF amplification products for the space, electronic warfare, radar, medical, scientific and industrial end markets. With a multi-generational legacy supporting the most important military and intelligence programs, as well as addressing some of the most complicated technical requirements in commercial markets, the Company designs and assembles traveling wave tubes ("TWTs"), nano microwave power modules ("MPMs") and other related subsystems, and is the only domestic provider of space-qualified TWTs. The Company has over 800 employees across its three facilities in Torrance, CA, Williamsport, PA and Folsom, CA.
Visit Website

Radius Aerospace
Acquired: 2019
|
Status: current
Radius Aerospace, Inc., headquartered in Hot Springs, Arkansas, is a leading provider of fabrications and other vertically integrated products and solutions primarily to OEM and Tier 1 Aerospace & Defense customers. Radius also has locations in Shelbyville, IN; Fort Worth, TX; Phoenix, AZ; and San Diego, CA. Across its five locations, the Company specializes in all forming methods, including titanium sol-gel coating, metal bonding, specialty alloy welding, stretch forming, hydroforming, welding, brazing, processing, titanium SPF forming and aluminum and titanium chemical milling, among other capabilities.
Visit Website

FSG
Acquired: 2019
|
Status: current
Forged Solutions Group ("FSG") is a leading provider of complex, precision forged rings and closed die products primarily for OEM and Tier 1 aerospace & defense engine customers. The Company was formed via Arlington's acquisition of Doncasters Group's Blaenavon Forging Business and Arconic-owned Firth Rixson Forgings Limited. FSG will be headquartered in Sheffield, U.K. while maintaining its facility in Blaenavon, South Wales.
Visit Website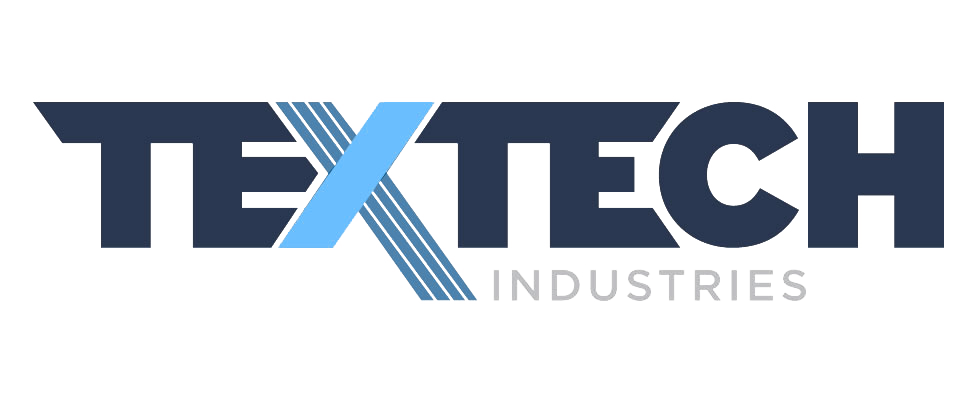 Tex Tech
Acquired: 2017
|
Status: current
Tex Tech is one of the world's leading specialty textile material manufacturers that specializes in meeting the requirements of difficult and demanding customer applications. The Company's research and development team allows it to be innovative, creative, and on the cutting edge for the benefit of its growing customer base. The Company has operations in the United States, United Kingdom, Ireland and Thailand.  The Company's headquarters are in North Monmouth, ME.
Visit Website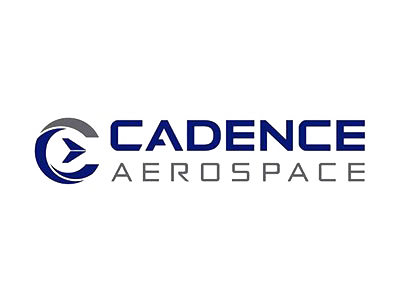 Cadence
Acquired: 2017
|
Status: current
Based in Anaheim, CA, Cadence offers a product portfolio of highly complex aerospace components and assemblies with unique expertise in difficult-to-machine geometries, hard metal alloys, and very large aerostructures. The Company has a broad footprint across six centers of excellence throughout the US and Mexico that allows it to support the mission-critical needs of its blue-chip customer base.
Visit Website

Endeavor
Acquired: 2016
|
Status: realized
Endeavor Robotics ("Endeavor"), formerly known as the iRobot Defense & Security Business, is the largest independent supplier of ground-based robots to the U.S. Department of Defense, with a significant and growing global presence in the security, industrial, energy and international defense markets. Endeavor's leading robotic platforms are proven in the most dangerous and hostile environments, providing warfighters and first-responders with invaluable situational awareness while improving mission effectiveness and saving lives. Endeavor is headquartered in Bedford, MA.
In 2019, Endeavor Robotics was sold to FLIR Systems, Inc.

Molecular Products
Acquired: 2016
|
Status: realized
Molecular Products specializes in the manufacture and distribution of chemical technology for the purification of air to preserve life and protect the environment. Founded in 1924, it is a global leader in its field, offering a complete product solution for the removal of carbon dioxide, the generation of oxygen and filtration of hazardous or harmful emissions.   Molecular Products has over 130 employees with manufacturing operations in Harlow, Essex, U.K. and Boulder CO, and distribution offices in Australia, China and India.
In 2021, Molecular Products was sold to Filtration Group.

United Flexible
Acquired: 2014
|
Status: realized
United Flexible Group ("United") is a global leader in the design, development, manufacture and support of performance critical flexible engineered solutions for the transfer of fluids and gases in extreme environments.
The Company is a proactive partner to blue chip OEMs operating in several attractive end-markets including aerospace/defense, satellite, power generation, general industrial, oil/gas, cooling and transportation. United has manufacturing operations in Romeoville, Illinois, its headquarters; Houston, TX; Merthyr Tydfil, Wales, UK; Rotterdam, The Netherlands; and Knivsta, Sweden.
In 2018, United Flexible was sold to Smiths Group.
Visit Website

MB Aerospace
Acquired: 2013
|
Status: realized
MB Aerospace Holdings Limited ("MB Aerospace") is a leading international aerospace engineering provider of complex engineering solutions to the key names in the aerospace and defense market. MB Aerospace provides an in-depth knowledge of critical manufacturing technologies and the global supply chain management to support complex aero-engine component manufacture and repair. MB Aerospace supports major OEMs to address the root causes of under-performance in their extended and fragmented supply chains and helps safeguard the continuity of supply in challenging circumstances. The Company is well-positioned to support its aero-engine OEM customers in both North America and Europe.
In 2015, MB Aerospace was sold to Blackstone.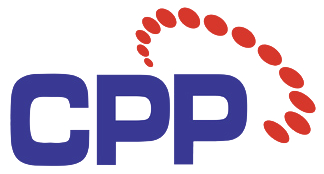 Consolidated Precision
Acquired: 2008
|
Status: realized
Consolidated Precision Products Corp. ("CPP") is the largest independent U.S. manufacturer of precision engineered castings components and sub-assemblies for the commercial aerospace, defense and power generation markets worldwide. The Company maintains strong diversity across its aerospace platforms and an unmatched array of casting processes and alloys. CPP is headquartered in Pomona, CA.
In 2011, CPP was sold to Warburg Pincus.
Visit Website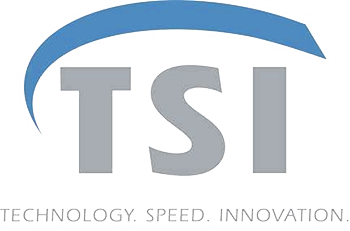 TSI Group
Acquired: 2005
|
Status: realized
TSI Group ("TSI") is a leading manufacturer of custom engineered thermal management and electronics component and systems solutions predominantly to defense and aerospace customers. TSI uses its proprietary thermal management database to perform sophisticated thermal design and analysis based on heat loads, fluid characteristics, flow rates, allowable pressure drop, mechanical considerations and other parameters.
In 2010, TSI Group was sold to B/E Aerospace (Nasdaq:BEAV), a designer and manufacturer of cabin interior products for commercial aircraft and business jets.
Visit Website

Chandler/May
Acquired: 2005
|
Status: realized
Chandler/May ("CMI") designs, develops and integrates high value-add electronic component and subsystems for a variety of complex military programs.
CMI developed core specialized domain knowledge in the unmanned aerial vehicle ("UAV") market by building advanced systems for blue chip defense customers including command and control stations for several of the leading UAV production platforms. CMI has been providing embedded computer solutions and integration services for the development of tactical ground control shelters, custom computer systems, simulators, test stations and trainers to the military and aerospace industries for over 15 years.
In 2012, Chandler/May was sold to Lockheed Martin, a global aerospace, defense, and security company.

NLX
Acquired: 2003
|
Status: realized
NLX Corporation ("NLX") is a provider of full-scale flight simulators and training systems.  By applying the latest technology, sound program/business management and working closely with the customer, NLX developed a proven track record of customer satisfaction.
In 2003, NLX was sold to Rockwell Collins (NYSE: COL), a manufacturer of communications and aviation equipment for military and commercial customers worldwide.
Visit Website